Make In India
Savas is the only Indian Manufacturer of Complete Vapour Phase Drying Plant with proven technology over the past 15 Years. We support the making India project
Proven Technology
Savas VPD has successfully processed 500 MVA Transformers as well As India's Largest Transformer 1200Kv Class Auto Transformer
Green Tech
New Range Of Green Tech Products Like Regeneration System, Vapour Recovery System & ZLD Systems, We looks forward to contribute towards the Green Intitative
ABOUT SAVAS
Process Vacuum System Experts
Savas Engineering Company (Pvt.) Ltd has been recognized, since its creation, for reliability and outstanding performance of its products. More recognizable by its SAVAS brand the company has more than 25+ years of expertise in the field of vacuum processes.
We Ship


Around the World

Our Vapour Phase Drying Plant, Oil Handling & Filtration, Vacuum Drying Plant products can be shipped anywhere in the world. Through our design expertise, Savas's products are modular in nature which can be easily shipped and assembled at site.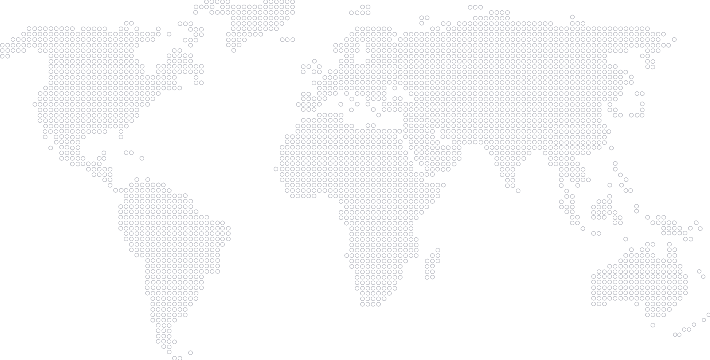 Commitment To Work
With a team of experienced engineers our team is 100% dedicated and committed to deliver the best product
WHY CHOOSE US
We Offer A Wide Range Of
Products & Services
Driven By Values, Delivering On A Vision.